The Walking Dead: World Beyond's short run will conclude with its second season.

Based on our first look at the second season, it looks like the spinoff will finally live up to its potential.

If there was one thing I despised about The Walking Dead: World Beyond Season 1, it was the slow nature of it all.

Now that the truth is out there about Huck's connection to Elizabeth, it should result in some bigger swings.

Then, there's the whole connection to the Civic Republic Military. To date, they've been shadowy figures doing questionable things, meaning it's tough to understand their machinations.

Using Huck as an entrance to that world will probably benefit the story greatly because she was one of the standout characters of the first season.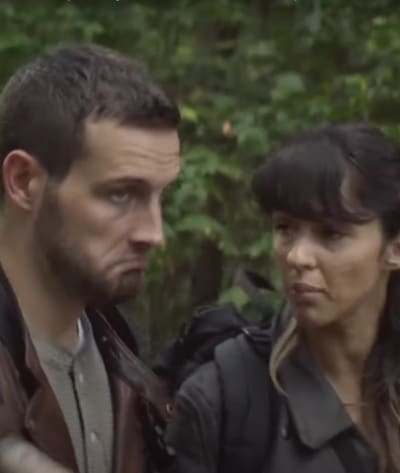 Iris and Hope's quest for answers led them on quite the journey, but with Hope under the rule of the CRM and her…